YOUR ESSENTIAL LEGAL ALLY
Serving the Annapolis, Baltimore, and Washington DC Metro Areas, along with the Eastern Shore
Attorneys With Respected Service And Diverse Experience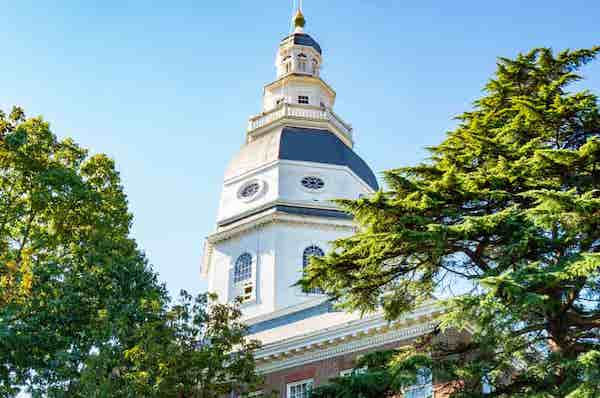 We speak out against employers and insurance companies about employment law, workers' compensation, and personal injury issues.
Our mission at Ellison Sadri, LLC is to serve our clients with the extensive knowledge we have gained in employment law, workers' compensation, personal injury and criminal defense. We continually offer the finest in legal representation.
Our attorneys have experience in different areas of the law, so regardless of the issue at hand, your lawyer will have a thorough understanding of how to proceed. We have litigated against large companies and have resolved many difficult situations.
Do Not Back Down In The Face Of Adversity
You have rights. You may feel helpless when you have a legal issue, especially when the opposing party is a large entity, but you are protected under the law. Our job as attorneys is to uphold those rights and work for the compensation or result you deserve.
Your attorney is your ally. That is how we view ourselves. We tackle all the legal challenges that others do not know how to approach on their own. We will explain everything that is happening with your case in language you can understand.
We have shined a light on sexual harassment in our workplaces, revealing the shocking frequency and severity of such disturbing and illegal conduct. But harassment goes beyond that of a sexual nature. And during the public health emergency when many are working from...
read more
In part 1 of this post, we introduced Maryland's law that gives most employees in the state the right to accrue time off for sick and safe leave. What is sick leave? The employee may take earned sick leave time for: Medical treatment Preventive medical care for self...
read more